We will make sure to
monetize
protect
claim
your videos
We offer multiple growth and monetization services for Content Creators of all plaforms, specializing on YouTube
If you decide to work with us, we will make sure to detect almost 100% of your clips on YouTube, no matter if they are used in compilation videos, reaction videos or single video uploads.

As a Certified Digital Rights Management company we are able to find and claim the videos that include your Content. We will then collect the revenue for you and share it with you.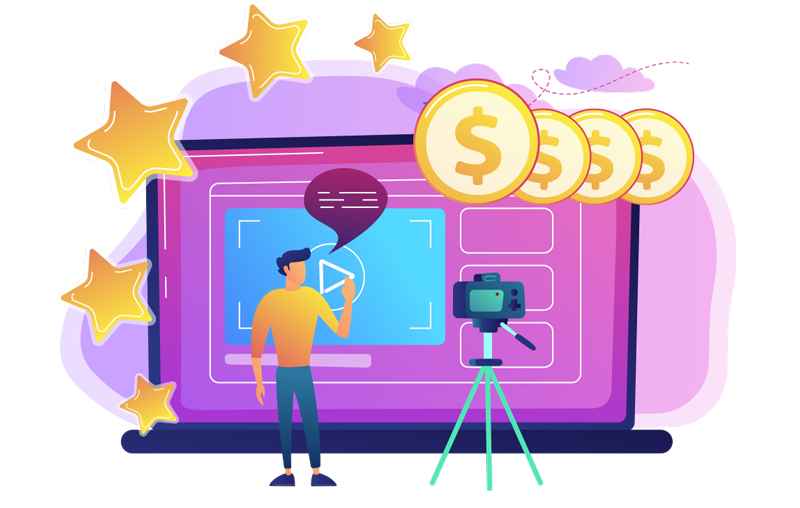 Monetizing claimed channels
You upload Reaction Videos, Dance videos, Animation videos or other original content that is being Copyright claimed by Music labels or others so you are not able to make money out of these videos?
As a certified YouTube Partner Management Company we are able to manage and claim your content. This allows us to put another claim on your video. This time, a visual claim for your original content, which means that you will earn money from the visual, original part of your video.
INCREASE YOUR AUDIENCE AND EARNINGS
Due to our big network of owned and operated channels, we would be able to place your clips into the videos across the largest compilation channels. This will give you access to millions of new viewers.
Placing your clips in compilations will automatically increase your earnings. This will also create a ripple effect resulting in more visibility an claims revenue.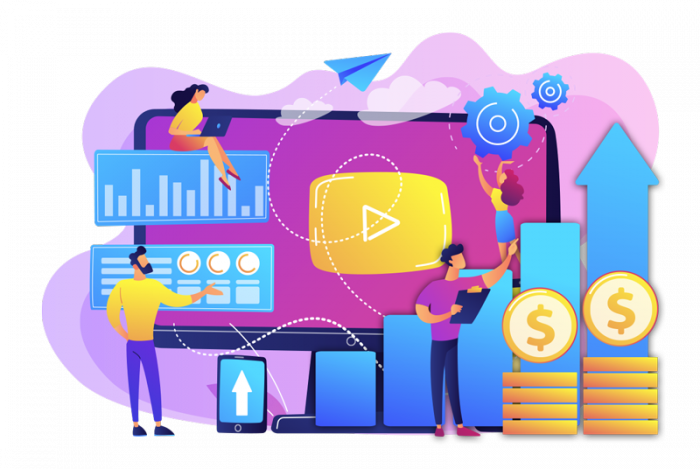 Interested?
Contact us now.
We will make sure to answer your message within the next hours.